Madurodam
Sunday, November 05, 2000; posted by Paris

We had an afternoon to visit Madurodam. Typical Dutch buildings and churches.


Flower fields are a beautiful sight.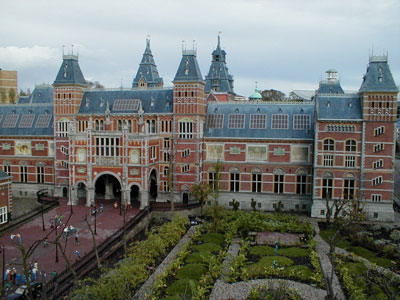 A view of the Rijksmuseum - not really in Madurodam.


Typical side street.


Nice open plaza.


Houses lining the canal are a common site.


Got caught in a protest against the rising cost of cheese.


Open market where things could be sold.


We did not have coffee at this cafe.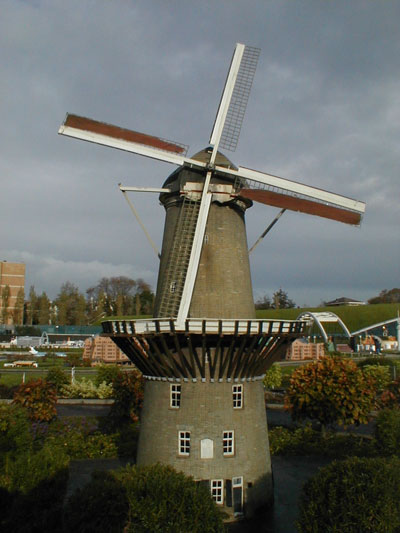 Windmill in Madurodam - familiar Dutch site.