Day Two
Friday, May 04, 2001; posted by Paris

It was raining hard in the morning when we boarded the train to Amsterdam. Weather around here must never prevent you from doing what you want. We started the Amsterdam tour with the Anne Frank house. The weather cleared and we had some nice panekoekens for lunch. Off to a canal boat tour, and then to the VanGogh museum (which had some Monet and Manet on display, too). We strolled back to the train station through the old part of town and finished the evening with a tasty meal at the famous Indonesian restaurant, Garoeda, in The Hague.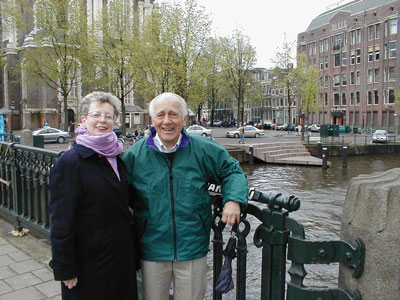 Anita and Joe next to the Keizergracht canal in Amsterdam.


Getting ready to enjoy our ham and cheese panekoekens.


The Rijksmuseum that we passed on the way back to the station.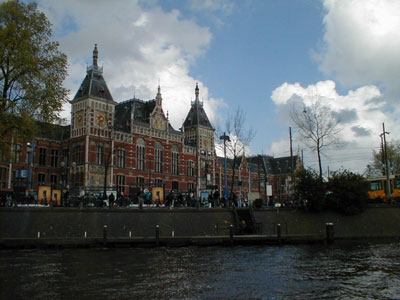 The same architect designed the Centraal Station in Amsterdam (pictured here) and the Rijksmuseum.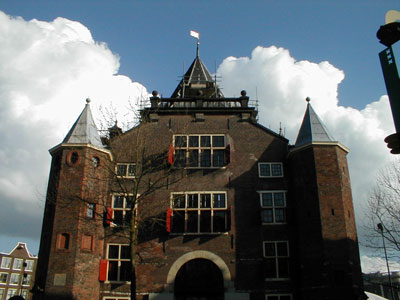 The Waag - built in the 1400's, today is a nice restaurant.


The bookcase used to hide the annex in the Anne Frank house.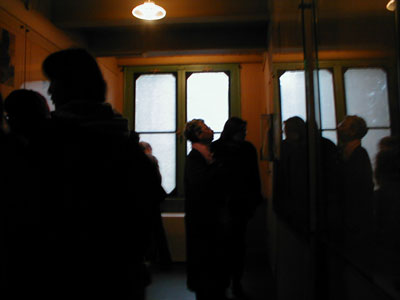 The tiny bedroom Anne Frank had to share.