Paris, France - general images
Friday, April 14, 2000; posted by Paris

These are a collection of images from my recent business trip visit. We stayed at the Hotel Royal Saint-Honore near the Opera street....

Most of these buildings are interesting, but I do not know what they are. I must ask my Aunt.

Had a very good, very French dinner at le Restaurant de l'Astor.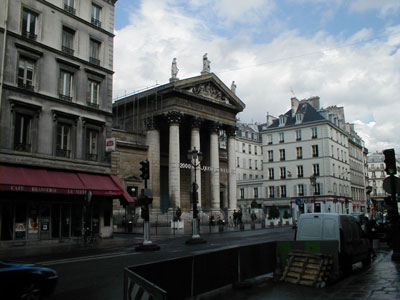 A building.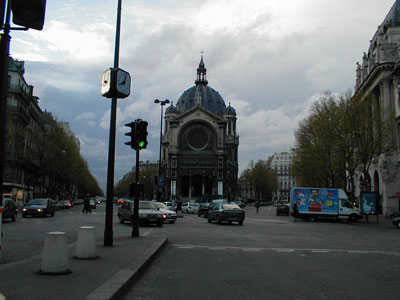 Another building.


A church.


View of the street from my hotel room.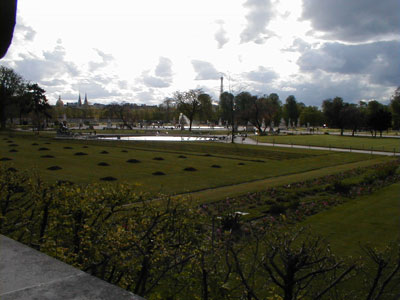 The nearby Jardins.


A digital close-up of the organ grinder.


Plaza.


Rooftop.